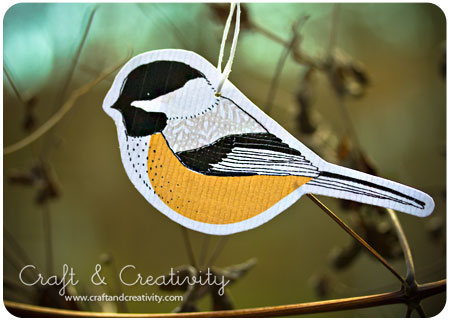 Ladda hem dessa söta småfåglar, skriv ut på lite tjockare papper, klipp ut, gör ett litet hål och trä i ett snöre. Vips så har du söta småfåglar till julgranen. Mallen är gratis och kommer från Lisa Rupp på That's Happy.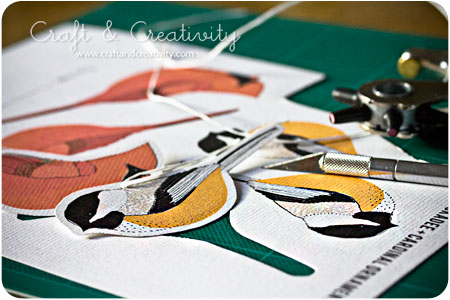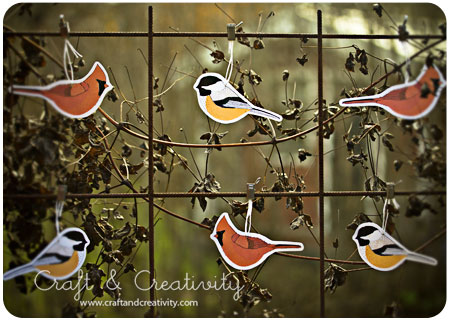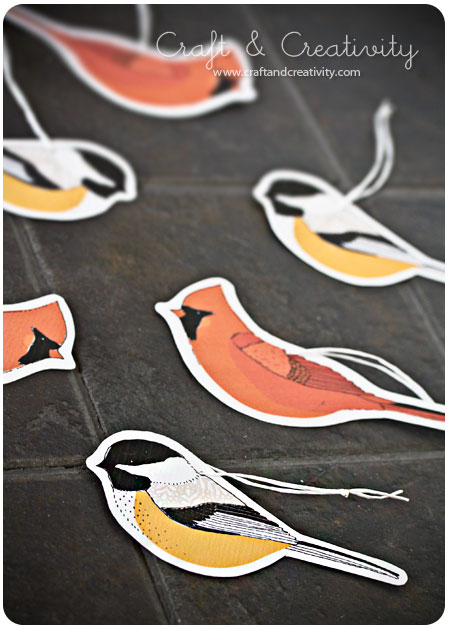 Download these cute little birds, print on card stock, cut out, make a small hole and thread a string through it. And voilà, you've got some cute little birds ornaments for your Christmas tree. The template comes from Lisa Rupp at That's Happy and is free for personal use.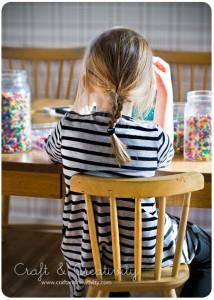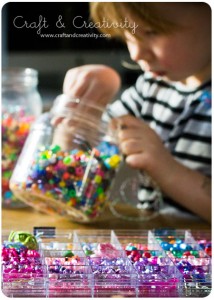 Min pyssliga medhjälpare har feber men är vid gott mod. /
My crafty assistant has a fever but is in good spirits.