Första advent och dags att julpynta huset. Jag pyntar inte överdrivet mycket men plockar fram mina favoriter som är en blandning av gamla och nya saker.
—–
It's the first Advent before Christmas and time to decorate the house. My favorite Christmas decorations are a mix of old an new stuff.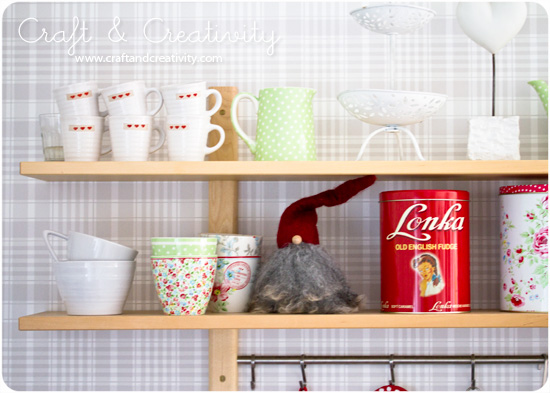 Hyllan i köket ändrar utseende efter säsong. Vissa saker står där året om, som mitt GreenGate och Cath Kidston-porslin. De passar lika bra vår som vinter, tycker jag.
—
Our kitchen shelf changes look through the seasons. Some of the things have their place there all year round, as my Greengate and Cath Kidston-kitchenware. I think they look nice, winter as well as spring.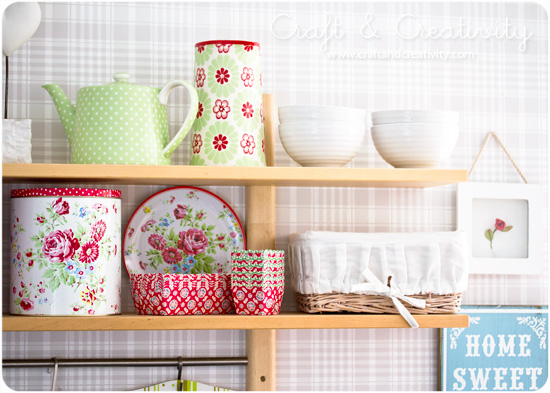 Öppna spisen med blockljus, spraymålad trollhassel och julmattorna är på plats./
The open fireplace with pillar candles and spray-painted witch-hazel.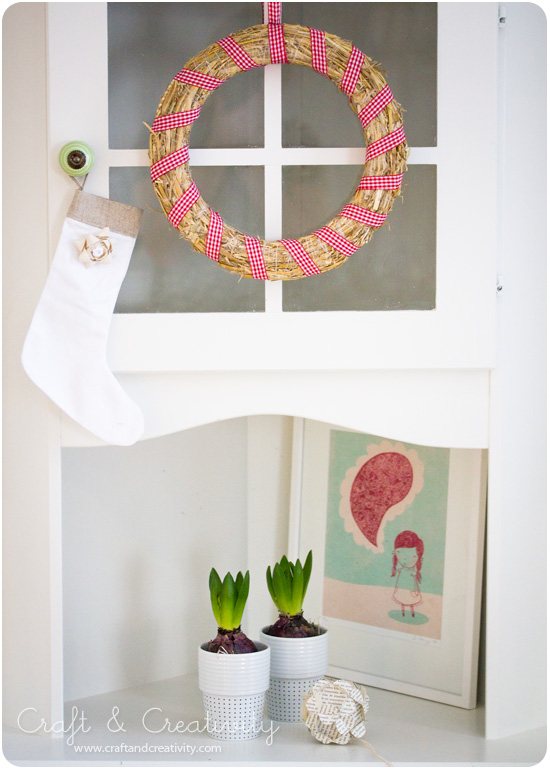 Jag önskar er alla en riktigt trevlig 1:a advent! För vår del firas den traditionsenligt med julpyssel och julbak hos mamma.
——-
I wish you all a nice first Advent! We will spend it at my mum's house, baking and crafting for Christmas. As we aways do on this particular Sunday.