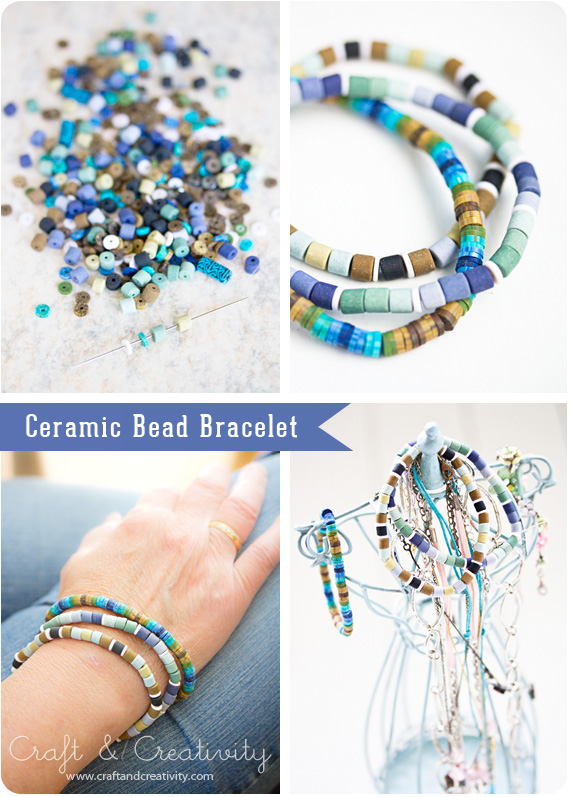 Vi kan inte sluta göra armband här hemma. Denna gång med keramiska pärlor. Åter igen använde vi oss av elastisk tråd, precis som med de förra armbanden. För närmare beskrivning hur vi gick till väga, ta en titt på förra inlägget. /
Me and my daughters simply can't stop making bracelets. This time around with ceramic beads. Yet again, we used elastic cord, just like with the last bracelets we made. For more details and a tutorial, check out my last post.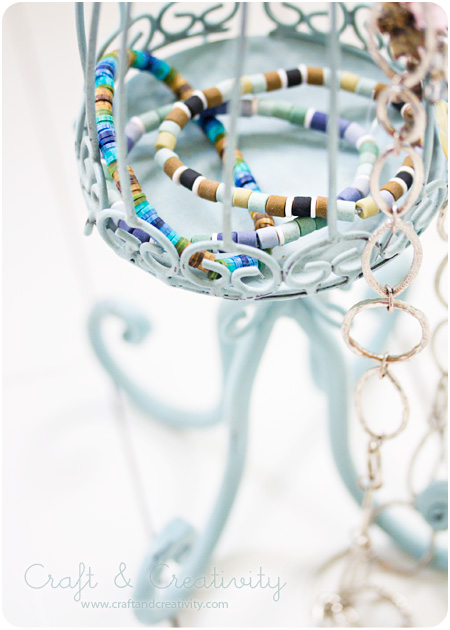 Just de här pärlorna kallas för indianpärlor, eller Indian beads, och är gjorda av lera av typen cernitlera. /
These particular beads are called Indian beads, and are made of polymer clay.
Den söta smyckeshållaren är köpt på Berry Details på Gamla Brogatan i Stockholm för några år sedan. /
I bought this cute jewelry holder at Berry Details in Stockholm a few years ago.