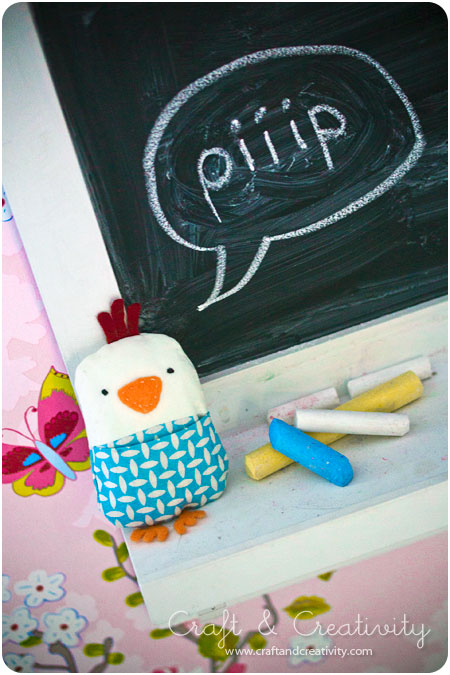 Den här mönstret har jag tänkt testa ända sedan jag såg det hos Mollychicken för 2 1/2 år sedan. Men det har inte blivit av förrän nu. Igår visade jag beskrivningen för min äldsta dotter och hon blev eld och lågor: "-Snälla mamma, kan vi inte göra en sådan tillsammans!". Så fick det bli. Hon klippte till alla delar och jag sydde. Nu lämnar den inte hennes sida och det var knappt jag fick låna den när jag skulle fotografera.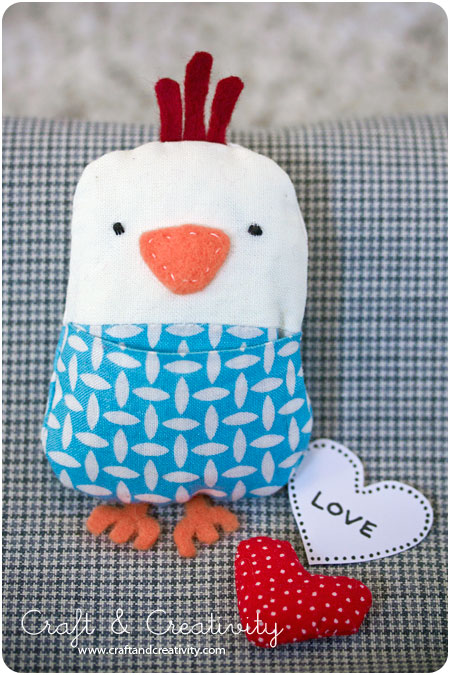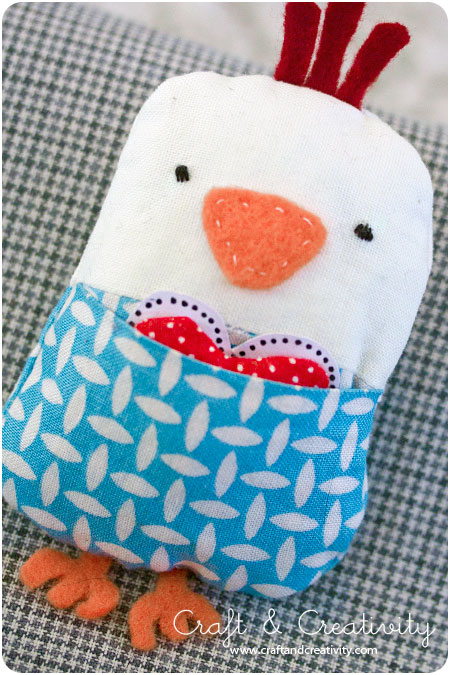 I have wanted to try this pattern ever since I saw it at Mollychicken about 2 1/2 years ago. But I haven't gotten around to it until now. Yesterday I showed the pattern to my oldest daughter and she got very exited: "-Please mummy, can't we make one of those?". So we did. She cut all the parts and I did the sewing. Now it won't leave her side and she was quite reluctant to let me borrow it for the photo shoot.

Mollychicken har många fler söta mönster med beskrivningar, titta bara här:
Molly Chicken has many more cute patterns with tutorials, take a look here: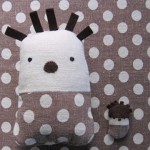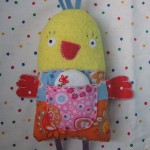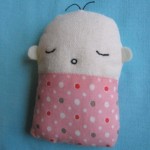 Hedgehog, Easter Birdy and Lavender Baby.