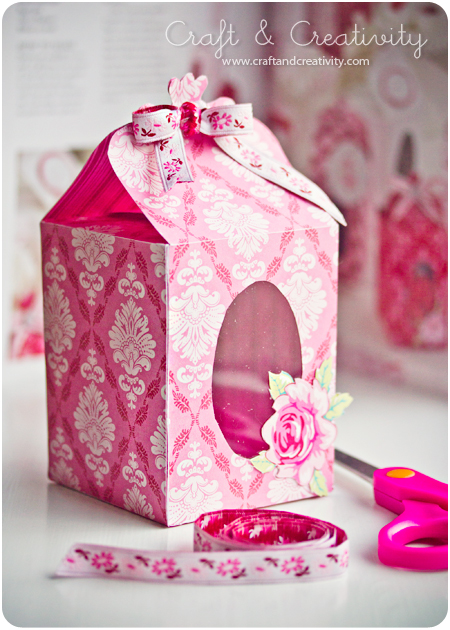 Jag köpte "Tilda's Christmas Ideas" härom dagen och i den fanns det mycket fint pyssel. Bland annat en mall för att göra dessa askar. Jag vet inte om min ask blev så julig men den blev ganska söt hur som helst. Nu är bara frågan vad jag ska fylla den med.

Jag önskar er en mysig tredje advent!
——
I bought "Tilda's Christmas Ideas" the other day and it's full of inspiration, including a template to make these boxes. I don't know if my box turned out very Christmassy, but it's kind of pretty anyway. The question is what to fill it with. I wish you a great 3rd Sunday of Advent.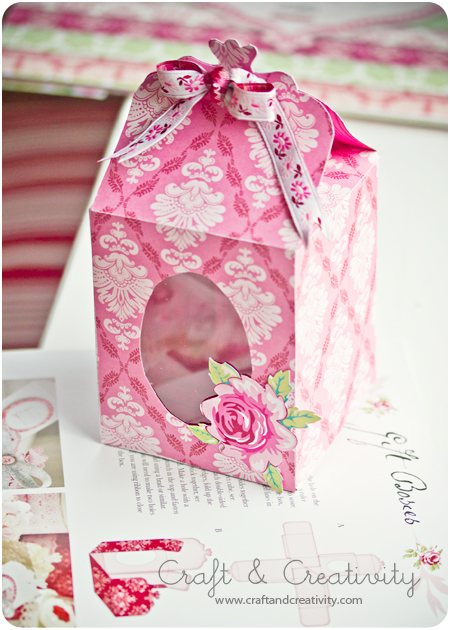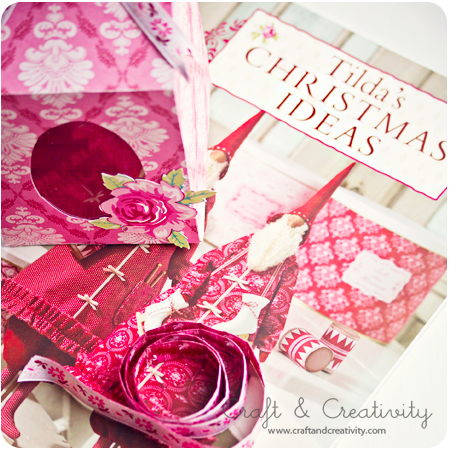 Det finns en hel del gratis ask-mallar att ladda hem från nätet. Inte just den här, men många andra: /
There's a lot of box templates to download from the web, for free. Not this one exactly, but many others:


Speckless / Oh the lovely things

Create Studio / Martha Stewart

Recipe for Cute / Bijoux Bride