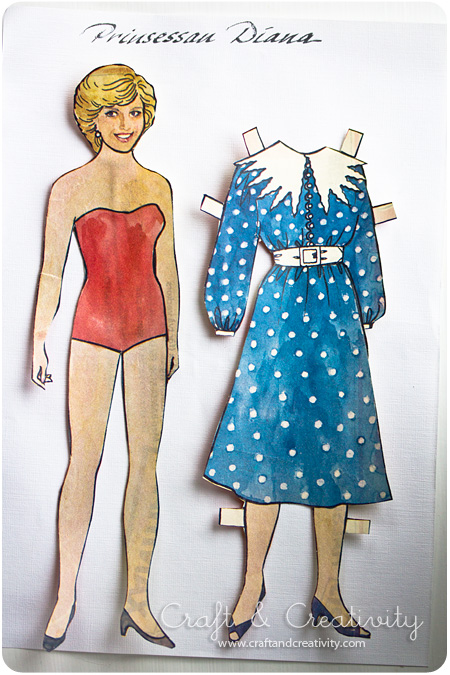 När jag var liten älskade jag att leka med klippdockor. Min mamma hjälpte mig klippa ut dem från diverse veckotidningar och de föreställde kända personer som Abba-Agnetha, Björn Borg, Kungen, Carola Häggkvist t ex. Mamma laminerade dem för att de skulle hålla längre och jag hade en pärm med plastfickor där jag förvarade alla dockor och kläder.
Jag tror vi höll på och samlade i minst tio års tid. Jag tog fram min samling idag och vilken nostalgi-kick! Jag minns fortfarande vilka som var mina favoritdockor (Twiggy t ex – sååå fina kläder!). Ni som är 70 (& 80)-talister, känner ni igen några dockor? Jag tog kort på några av de hundratals klippdockor som finns i samlingen:
I loved playing with paper dolls when I was little. My mom helped me cut them out from various weekly magazines and they always featured famous people like Agnetha from Abba, Björn Borg and Jane Fonda for example. My mom laminated them so that they would last longer and I had a binder with plastic pockets where I kept all the dolls and their clothes.
I think we kept on collecting paper dolls for at least ten years. Today I took out my collection and what a trip down memory lane! I still remember which ones were my favorite dolls (such as Twiggy – I loved her clothes!). I took pictures of some of the hundreds of paper dolls in my collection.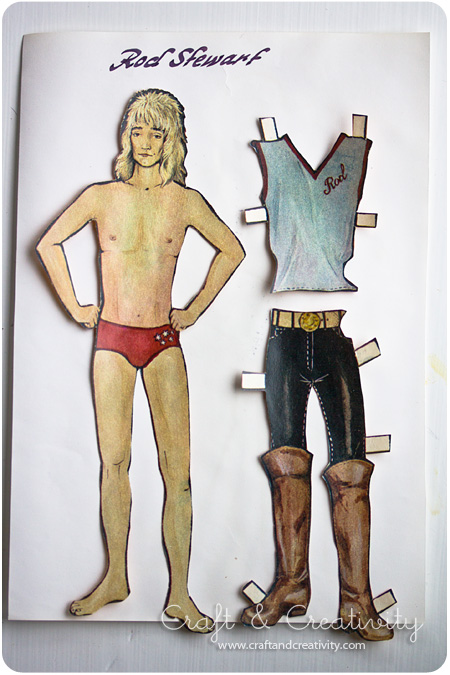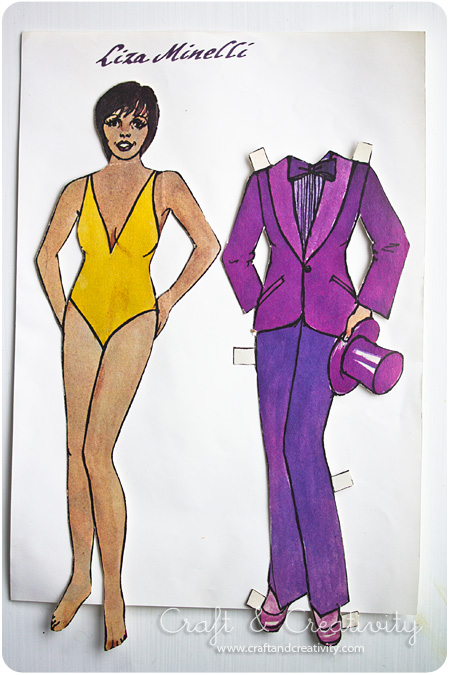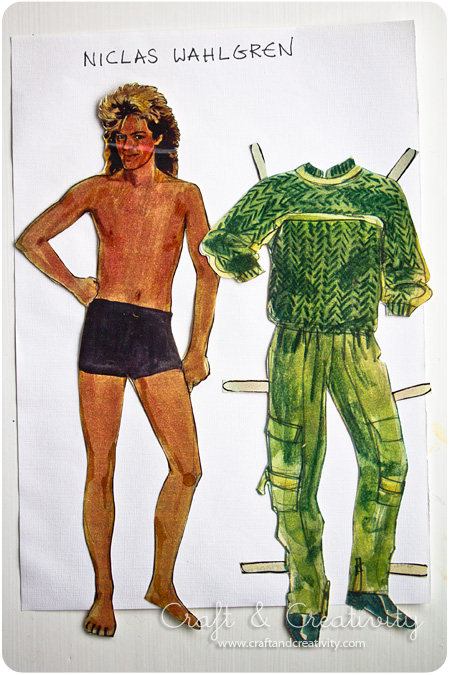 Rod Stewart, Liza Minelli, Niclas Wahlgren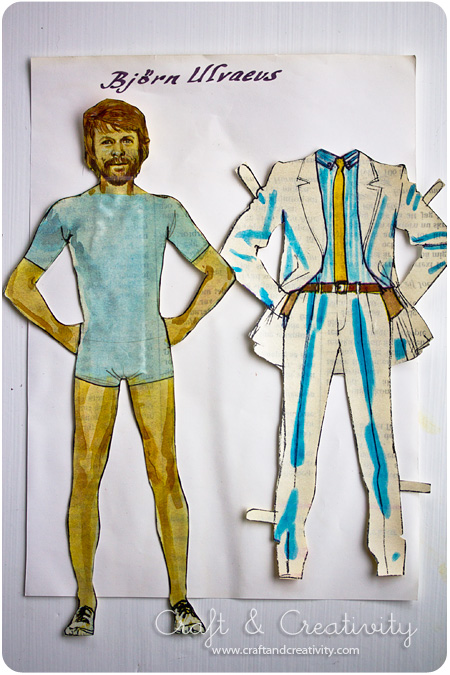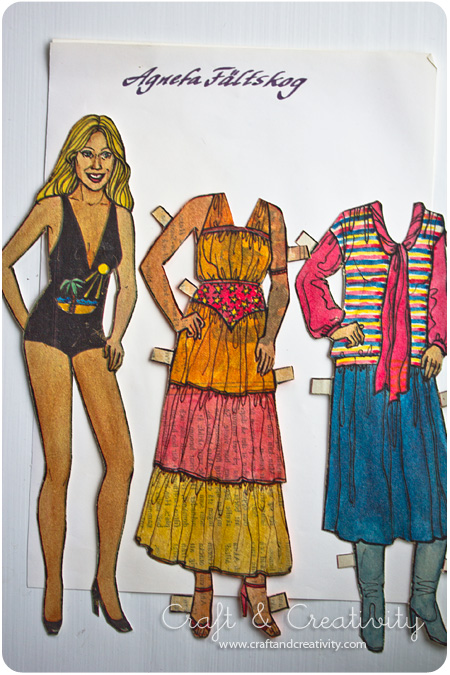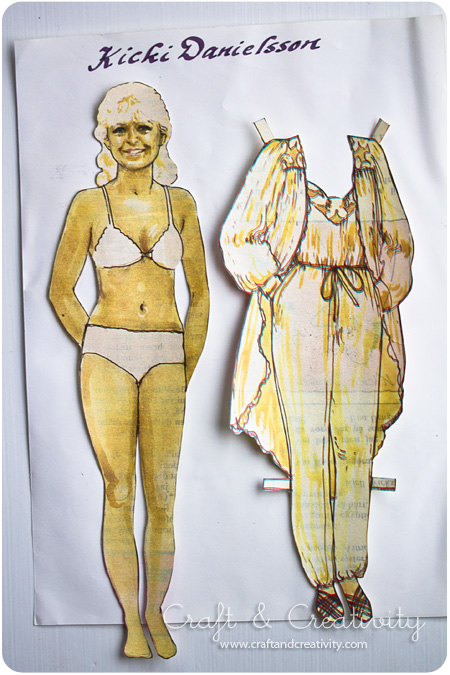 Björn Ulvaeus, Agnetha Fältskog, Kicki Danielsson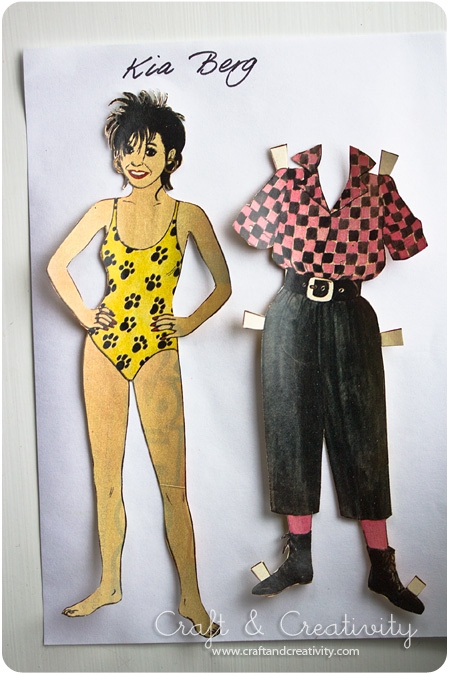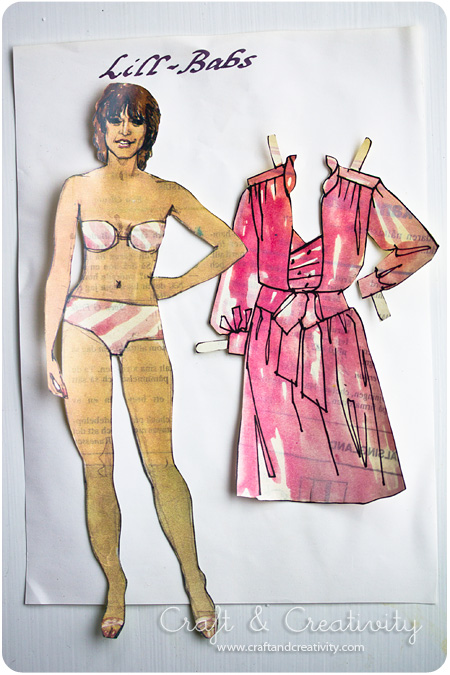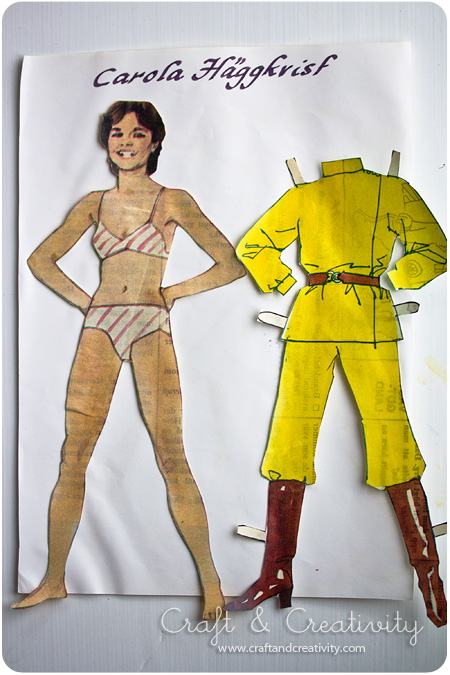 Cia Berg, Lill-Babs, Carola Häggkvist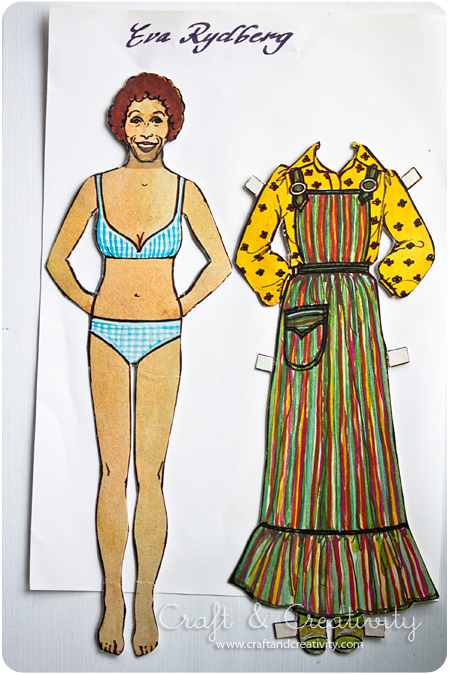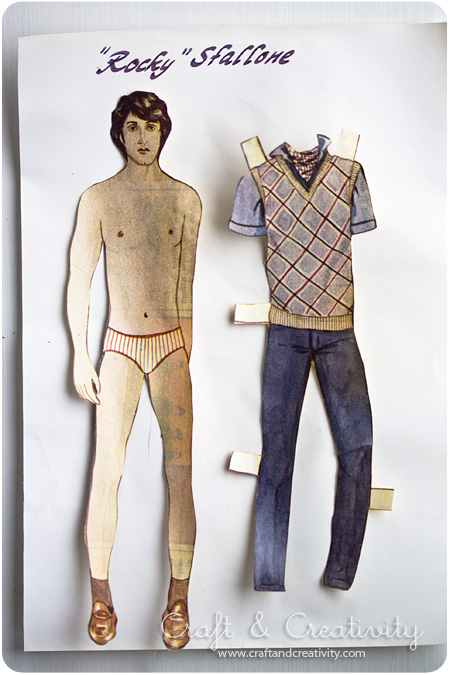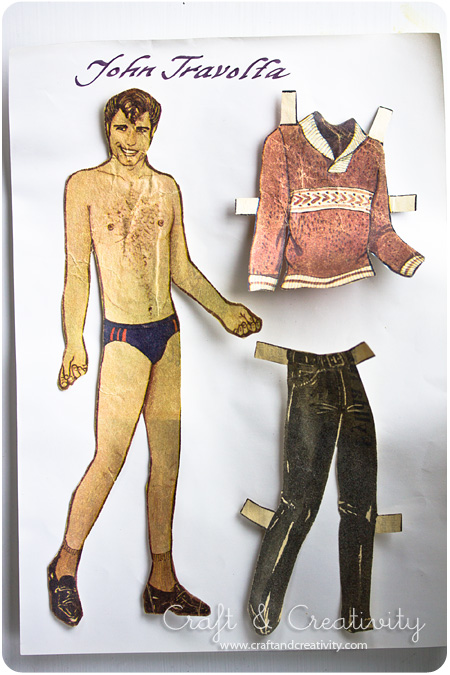 Eva Rydberg, Sylvester Stallone, John Travolta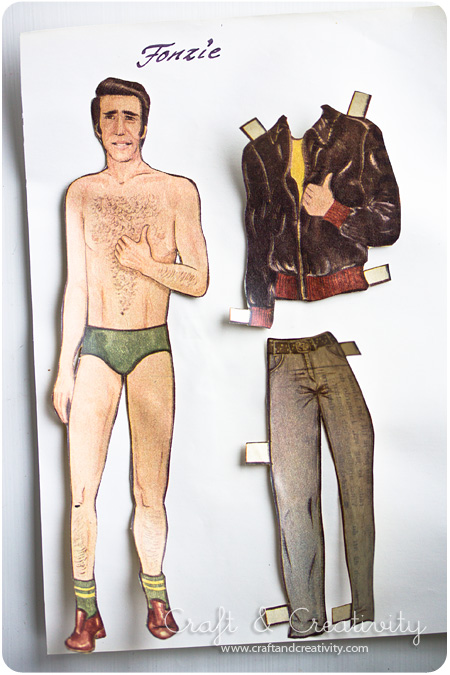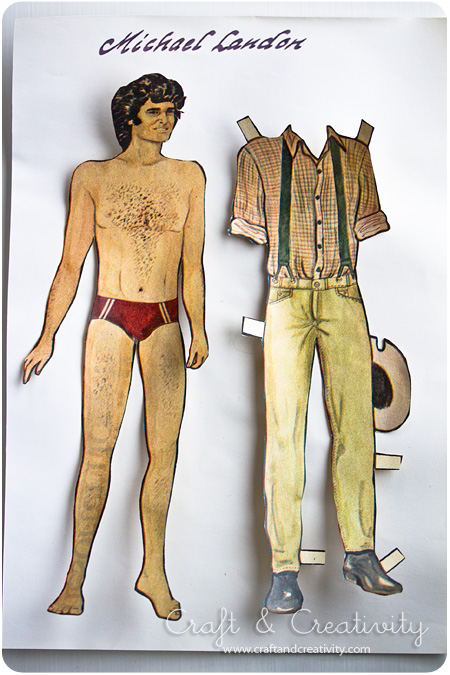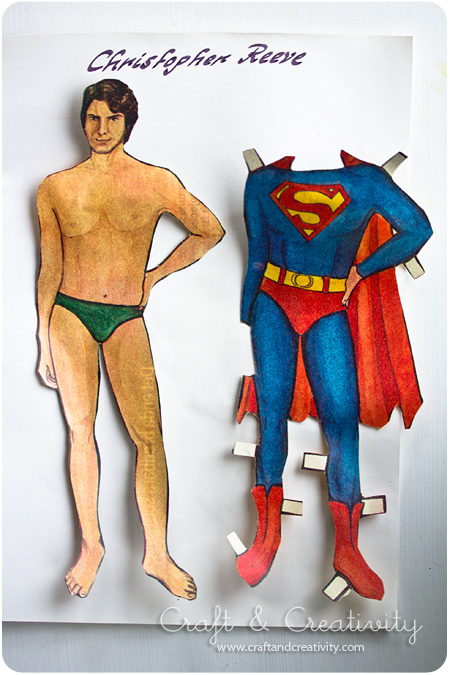 Fonzie, Michael London (Lilla Huset på Prärien), Christopher Reeve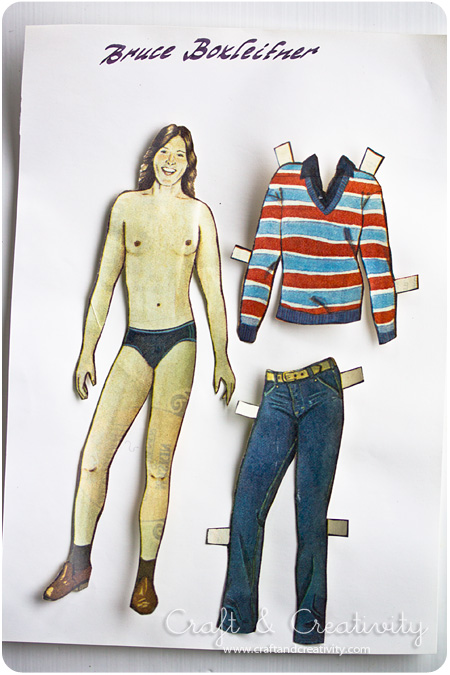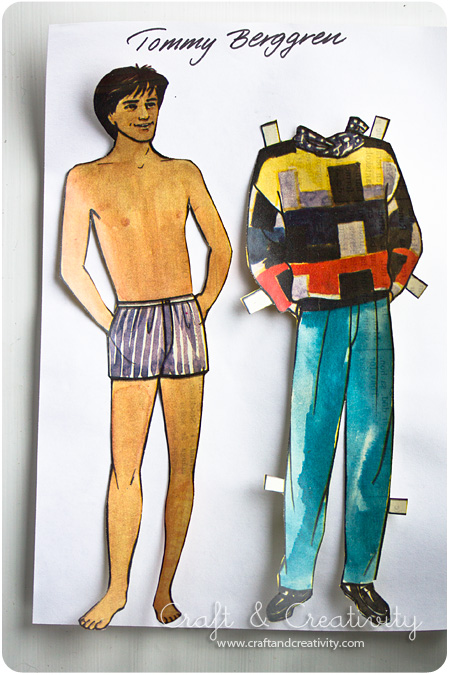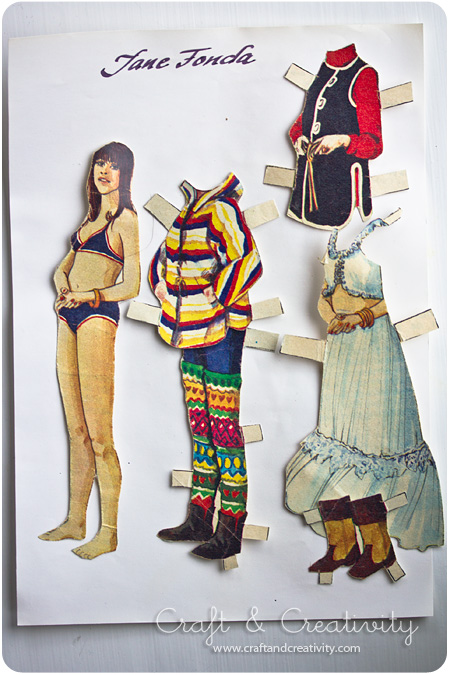 Bruce Boxleitner (Familjen Macahan), Thommy Berggren, Jane Fonda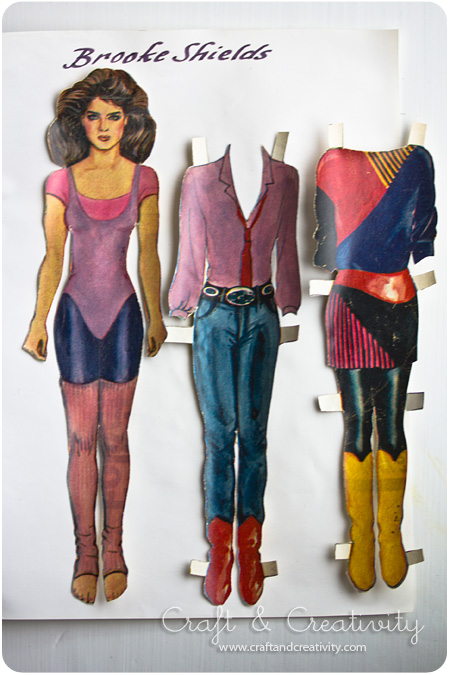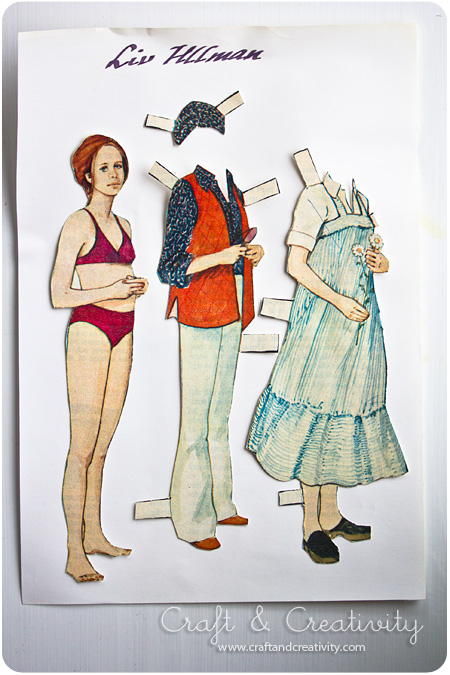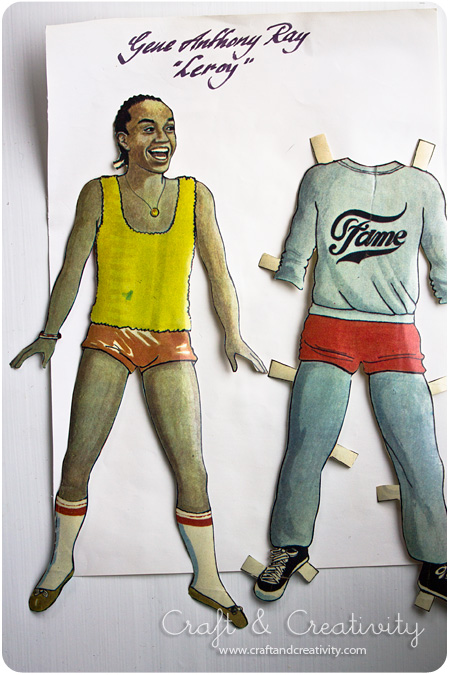 Brooke Shields, Liv Ullman, Gene Anthony Ray (Fame)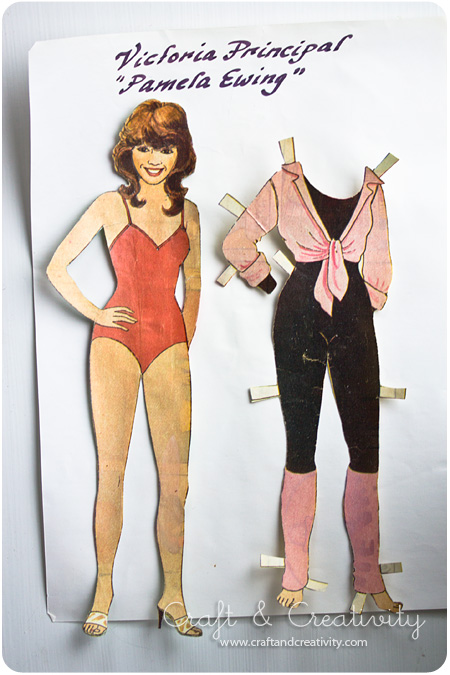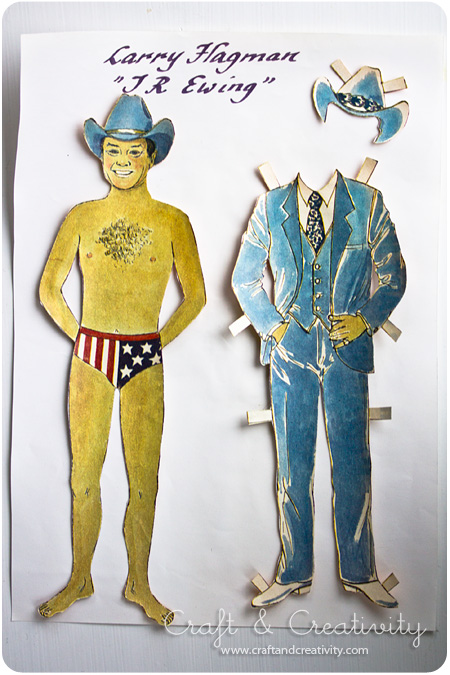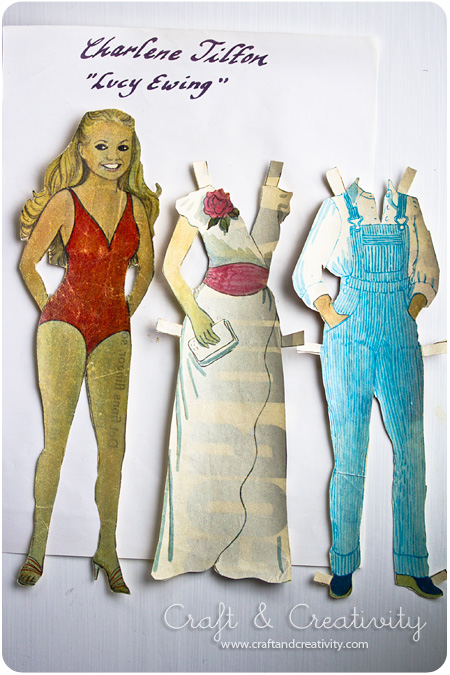 Victoria Principal (Dallas), Larry Hagman (Dallas), Charlene Tilton (Dallas)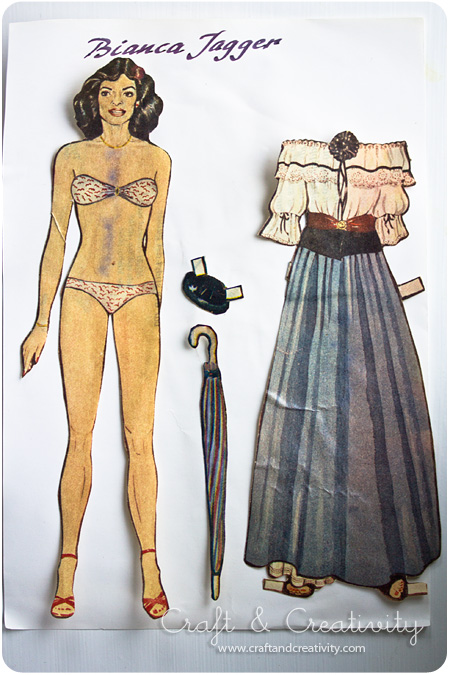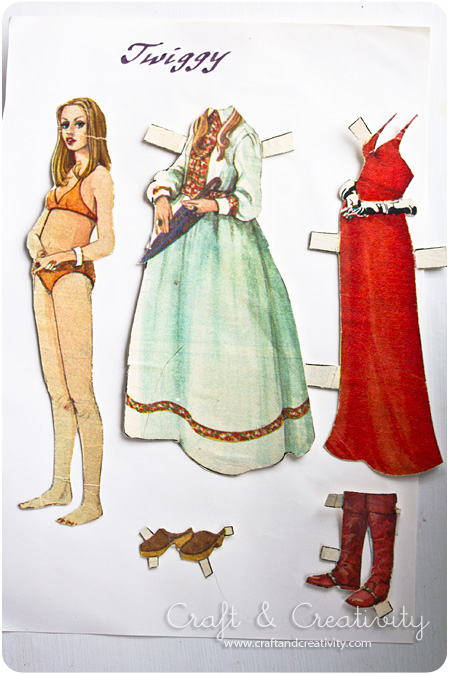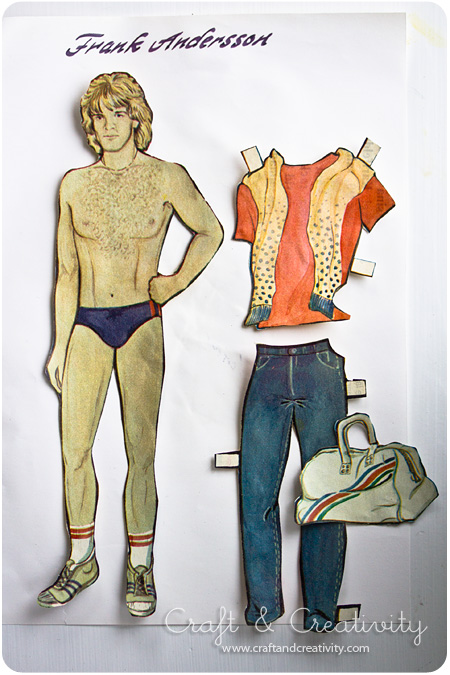 Bianca Jagger, Twiggy, Frank Andersson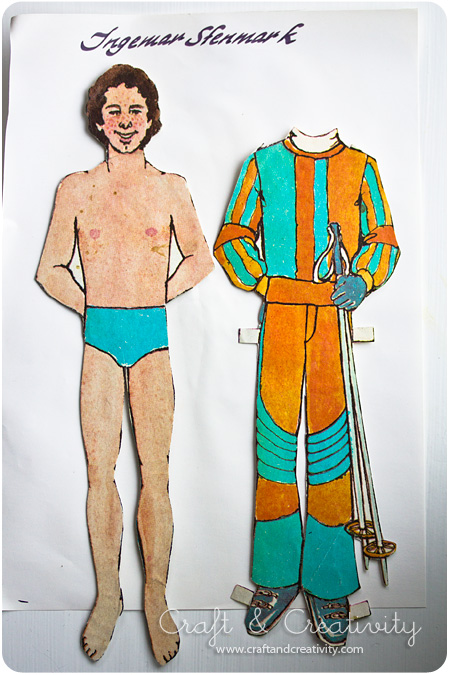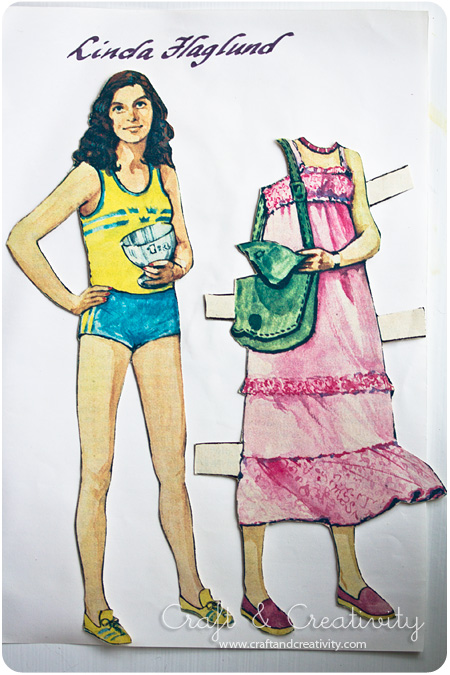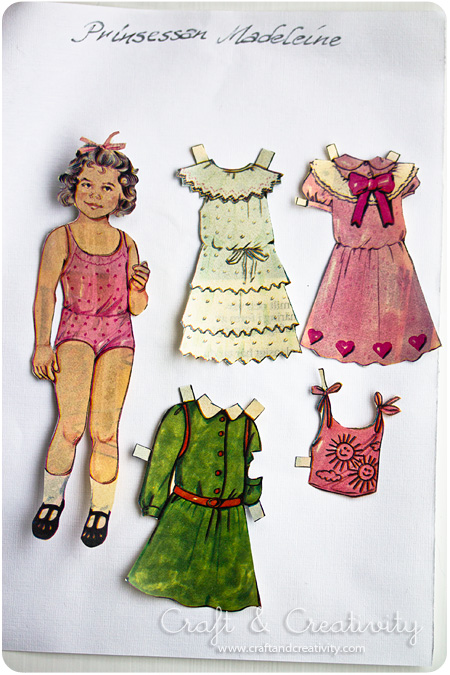 Ingemar Stenmark, Linda Haglund, Prinsessan Madeleine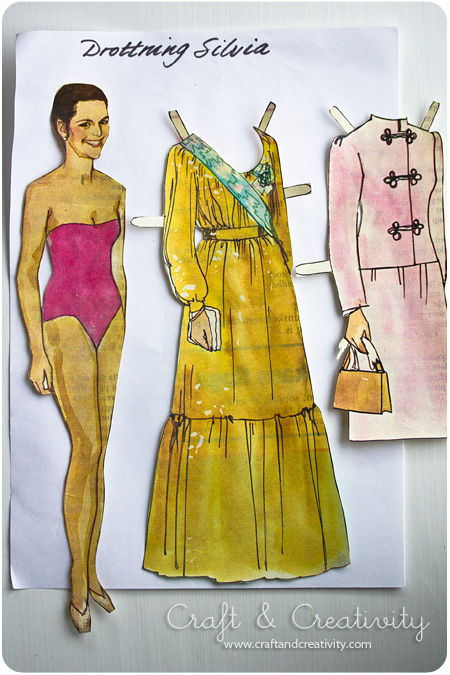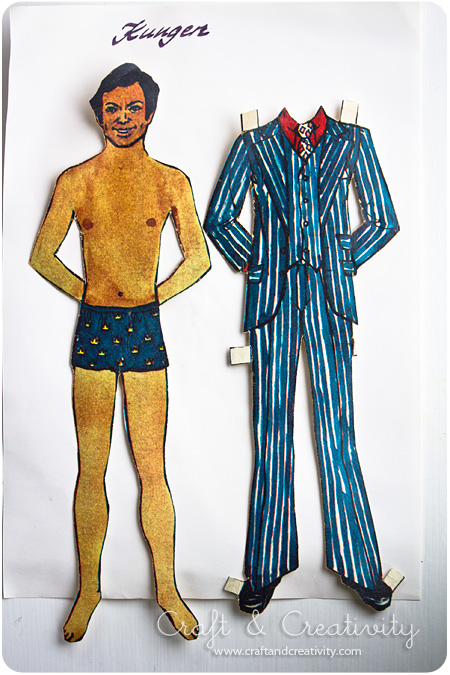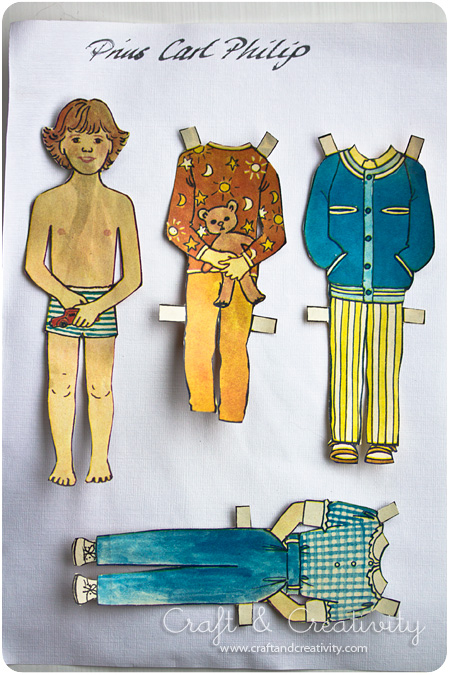 Drottning Silvia, Kung Carl Gustaf, Prins Carl Philip
Min duktiga mamma ritade även egna klippdockor, ta en titt på dessa söta troll som jag sparat: / My talented mother also drew her own paper dolls, take a look at these super cute trolls that I saved.