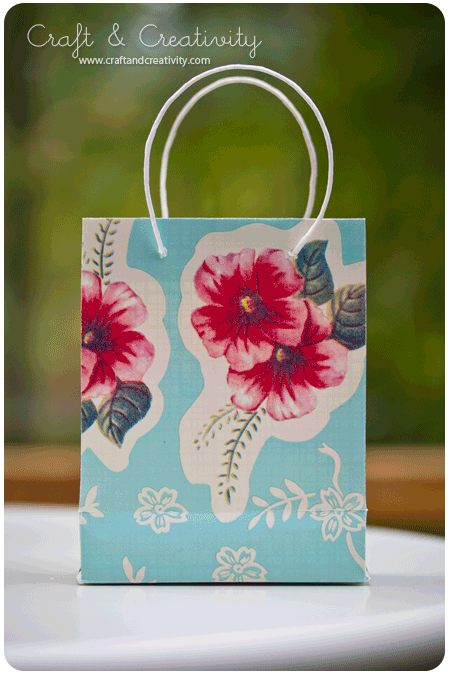 Presentpåsar är bra att ha men när man behöver dem finns det aldrig några hemma och när man ska köpa dem så häpnas åtminstone jag över hur dyra de är.
En tanke slog mig. Det måste gå att göra presentpåsar själv. Speciellt när man ändå har en massa fina papper hemma, plus snören, klister och allt annat som behövs. Jag tog en presentpåse som jag hade hemma och demonterade den. Sedan gjorde jag om måtten lite efter eget tycke. Jag har gjort en mall i pdf-format som ni gärna får ladda ner och använda för privat bruk.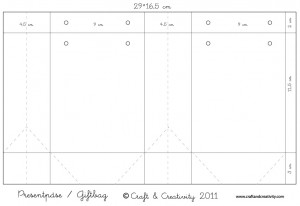 Måtten är anpassade för att passa för ett A4-ark eftersom jag inbillar mig att det är den storlek på papper som de flesta av oss har hemma. Dock blir det en ganska liten (men söt) presentpåse, 9 cm hög och 11,5 cm hög. Vill man göra en större påse skalar man bara upp ritningen till önskad storlek.
Gör så här (klicka på bilden för förstoring):
Svenska till höger / English to the right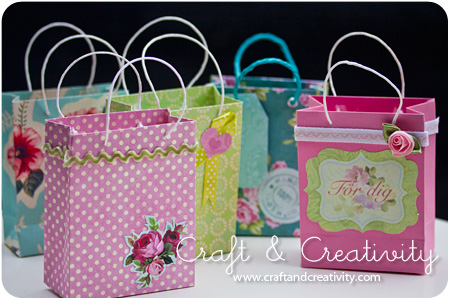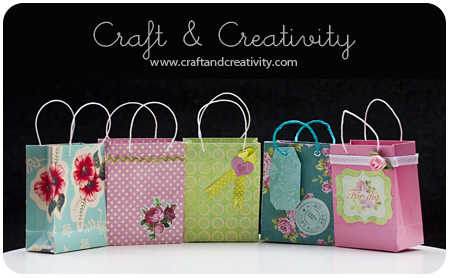 Och har man en katt som älskar snören så får man passa sina presentpåsar… 🙂

Gift bags are very useful, but when you need them, you're always out of them. And they're quite expensive.
Then it struck me. It must be possible to make gift bags yourself. Especially when you already have everything you need at home – pretty paper, string and glue. I simply took a gift bag that I had at home and disassembled it. I did a bit of moderation of the size and made a PDF template which your are welcome to download for personal use. 
The dimensions are adapted to fit on an A4 sheet, because I imagine that's the most common size of paper. However, this is a fairly small (but cute) gift bag, 9 cm high and 11.5 cm high. If you want a bigger bag, then simply scale to desired size. 
And if you have a cat who loves strings, well then you have to watch your gift bags … 🙂