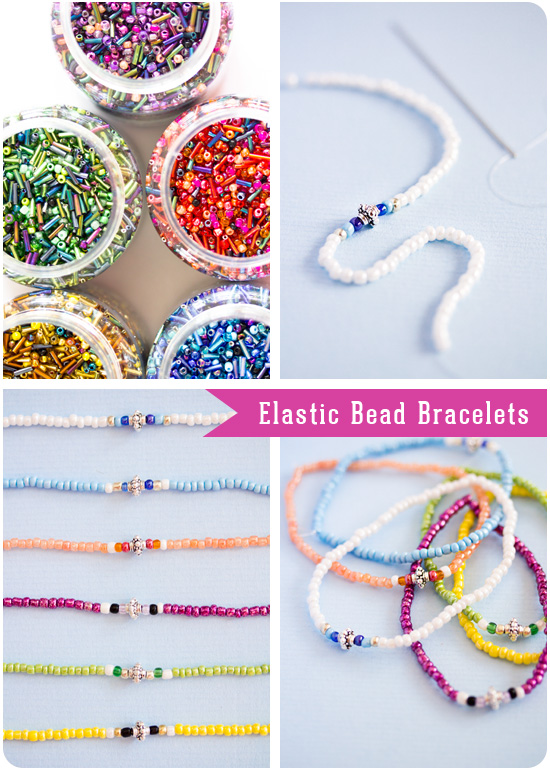 Det är fint att kombinera många armband i olika färger. Jag har gjort en väldigt enkel variant med små glaspärlor/rocaipärlor och elastisk tråd som jag tänkte visa er. Inget lås behövs. /
It's nice to combine a bunch of bracelets in varios colors. I thought I'd show you this very simple version, using seed beads / rocaille beads and elastic cord. No clasp needed.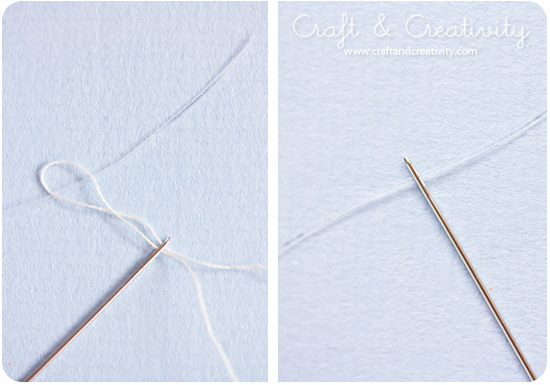 Det går absolut snabbast att trä pärlorna om man använder en nål men det kan vara klurigt att trä den elastiska tråden i nålsögat. Då brukar jag börja med att trä en dubbelvikt sytråd i nålsögat (så du får en ögla). Trä den elastiska tråden i öglan och dra ut sytråden igen så följer den elastiska tråden med genom hålet. Nu kan du börja trä.
—–
The quickest way to thread the beads is to use a needle, but it can be quite tricky to thread the elastic cord through the needle eye. To solve this, I usually start by threading a folded sewing thread through the eye (so you get a loop). Thread the elastic cord through the loop and pull. The cord will follow right through the hole. Now you can start threading.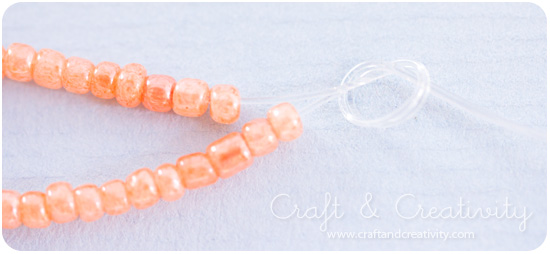 När armbandet är klart, gör en dubbelknut med båda ändarna tillsammans så håller den bra. I alla fall med den tråden jag använde. 🙂 /
When the bracelet is ready, make a double knot with the two ends together, and it will hold. It worked well with the cord I used, anyway. 🙂